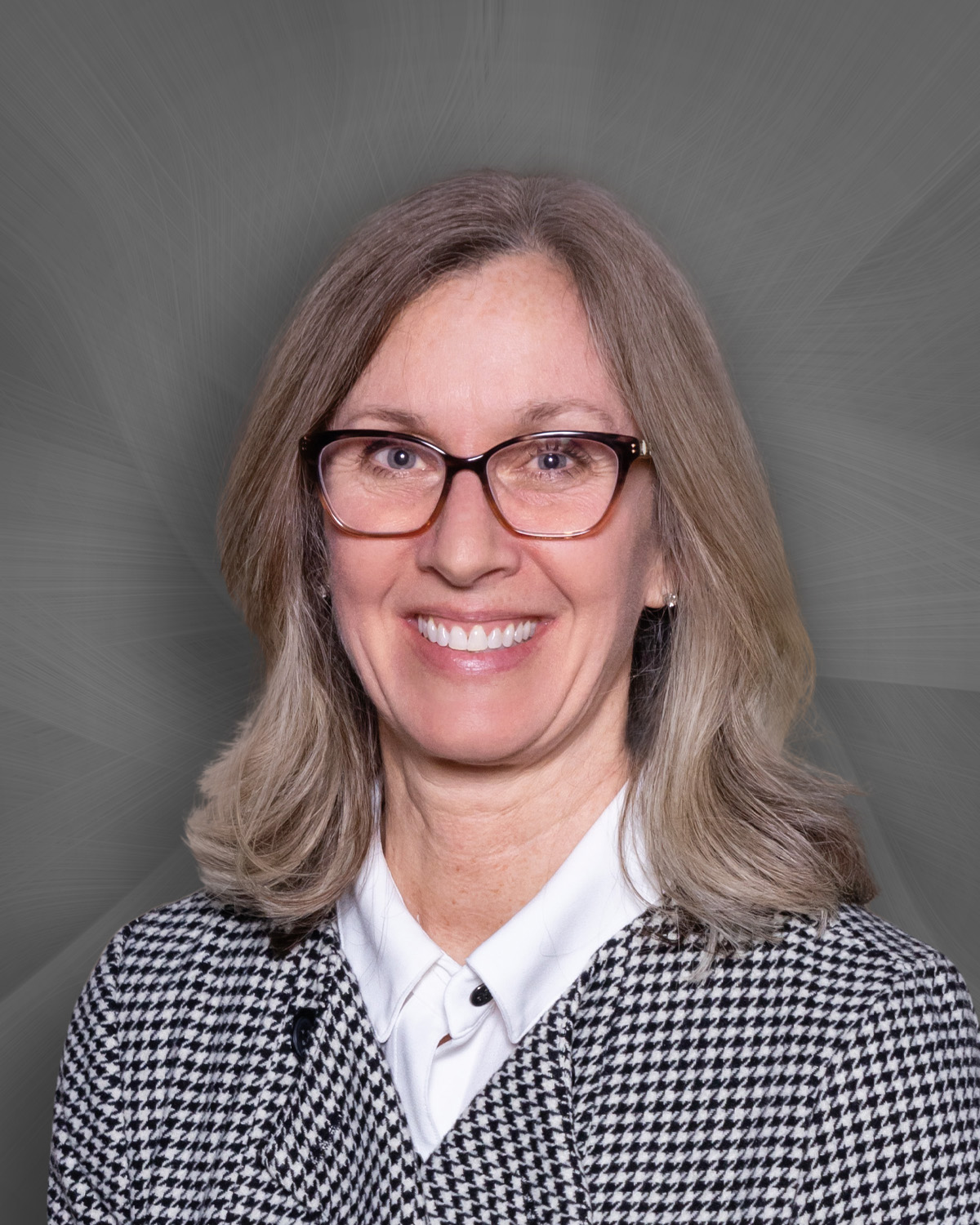 Sandi Fleck
President
4785 Dakota Street
Prior Lake, MN  55372
952.440.1000
952.200.2713 Cell
sandi@priorlakechamber.com
Sandi has been a resident of Prior Lake since January 1994. The first day on the job was a very cold, windy and rainy golf tournament in May 2002.
In 2002 the Prior Lake Chamber was located on the 2nd floor of the Prior Lake State Bank building (currently Old National Bank resides there now) on Duluth Avenue with 83 unique members.  The Chamber moved to the old NOREX building on Franklin Avenue for one year in 2005 before moving into downtown at 4773 Dakota Street in January 2006.  We have moved twice since moving downtown to bigger offices (4775 & 4785 Dakota Street) and have been in the current office since April 2009.
Our Prior Lake Chamber is very event driven, this gives our members the opportunity to market their business.  The Chamber is proud to be a part of these events:  Monthly membership meetings, Orientation 101, Ice Golf on Prior Lake, Chamber Directory, Maps, Quad fold marketing flyer, Senior Luncheon, Ladies Night Out, Family BBQ, Lakefront Days, Fall Community Fest and more.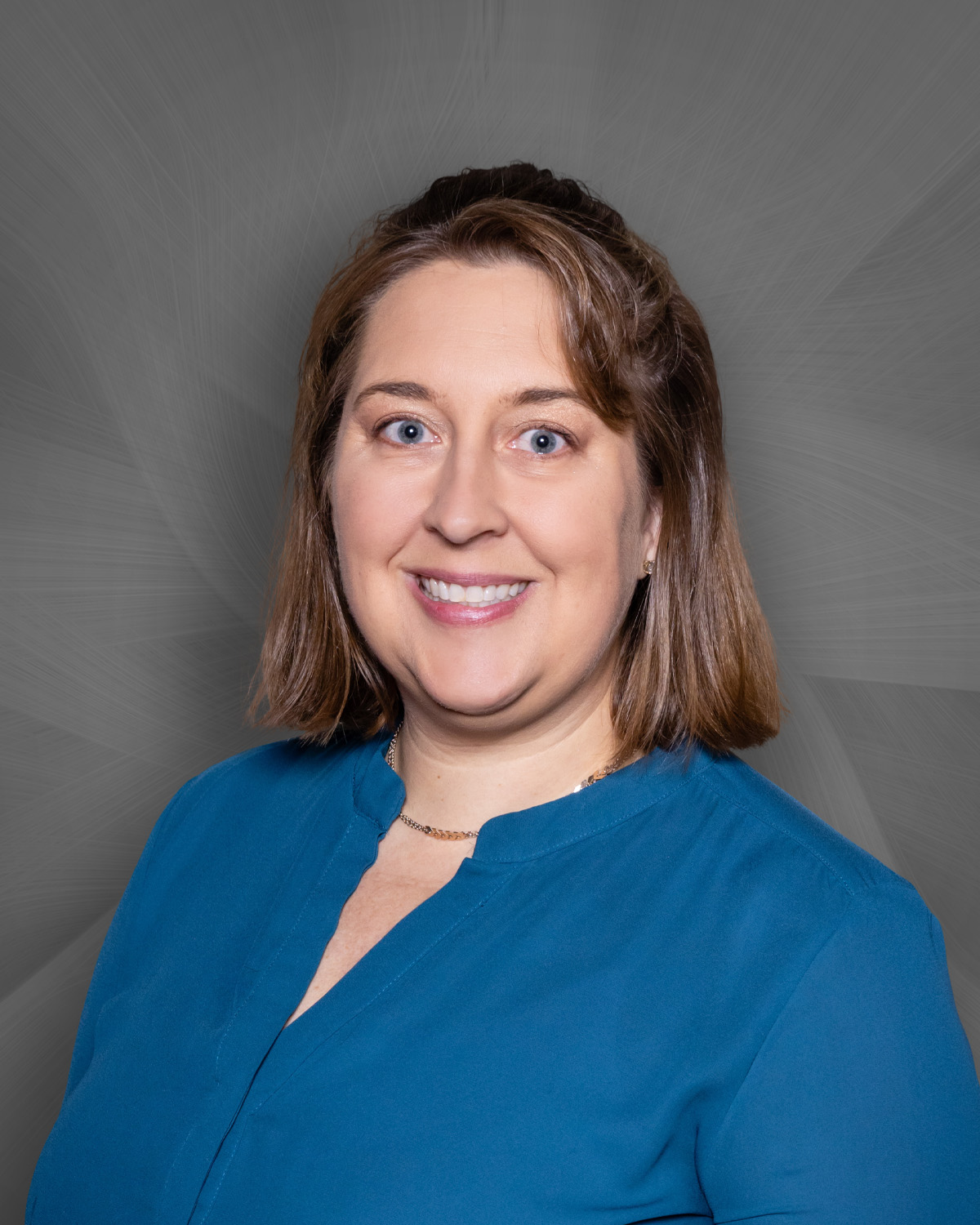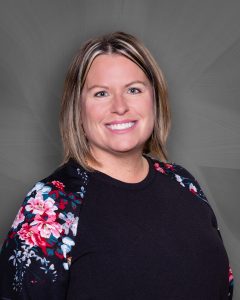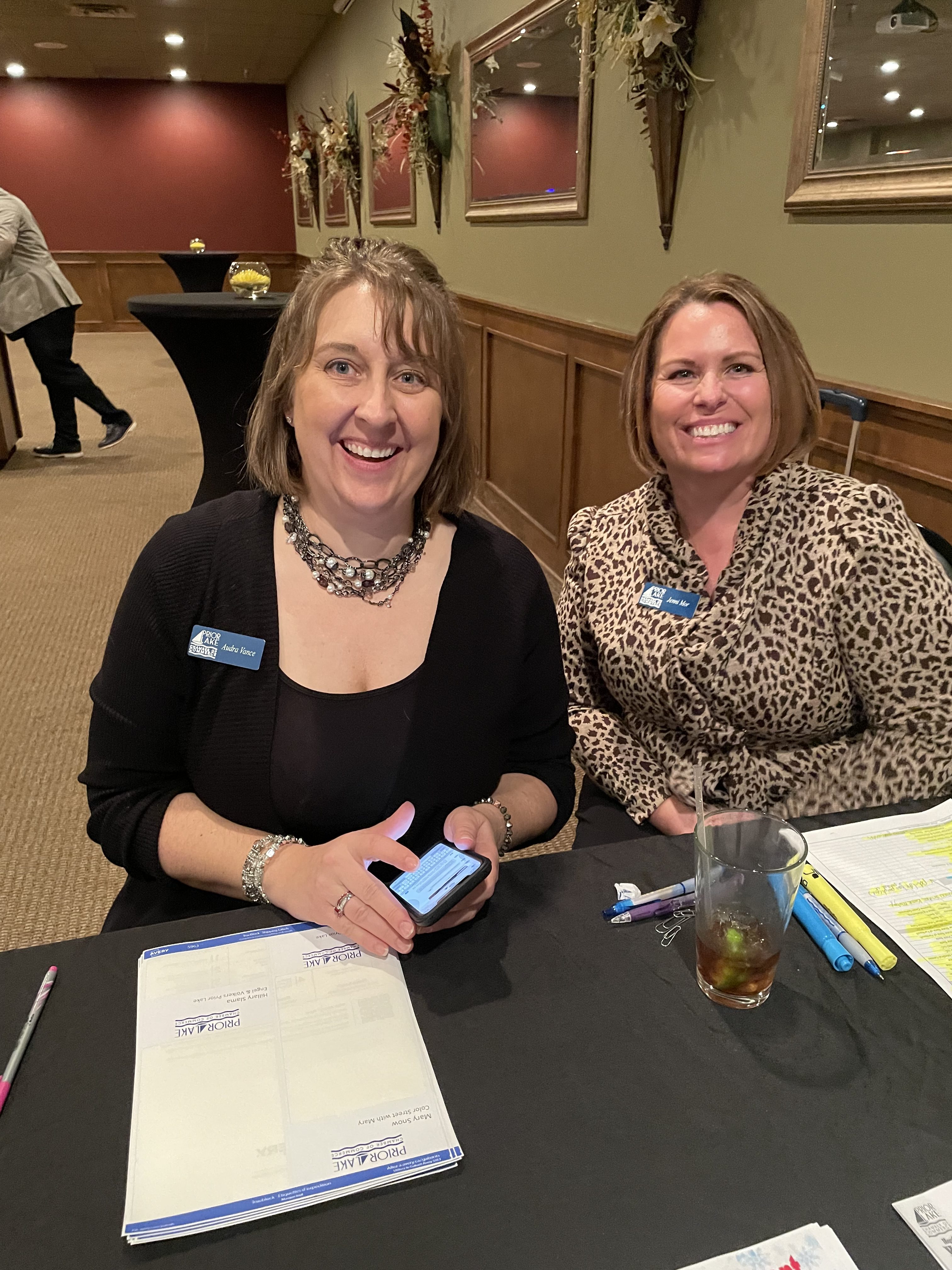 Audra Vance
Office Manager
Audra  started on January 31, 2022!
Audra's is a retired Navy Officer, serving 24 years.  We thank her for her service. The Vance family live and play in Prior Lake.
Audra has taken on the role of Office Manager for the Chamber. She has been a wonderful asset to the team and making sure everything is working and functioning correctly.
Contact:  Audra@priorlakechamber.com
Jenni Mor
Membership & Events Coordinator
Jenni started on January 31, 2022!
With her past experience in the event planning business, this was an easy role for Jenni to jump into.  Jenni lives in Prior Lake with her family, you will see them all on several soccer fields all year long.
Jenni has taken on the role of Membership and Event Coordinator for the Chamber.
Contact:    Jenni@priorlakechamber.com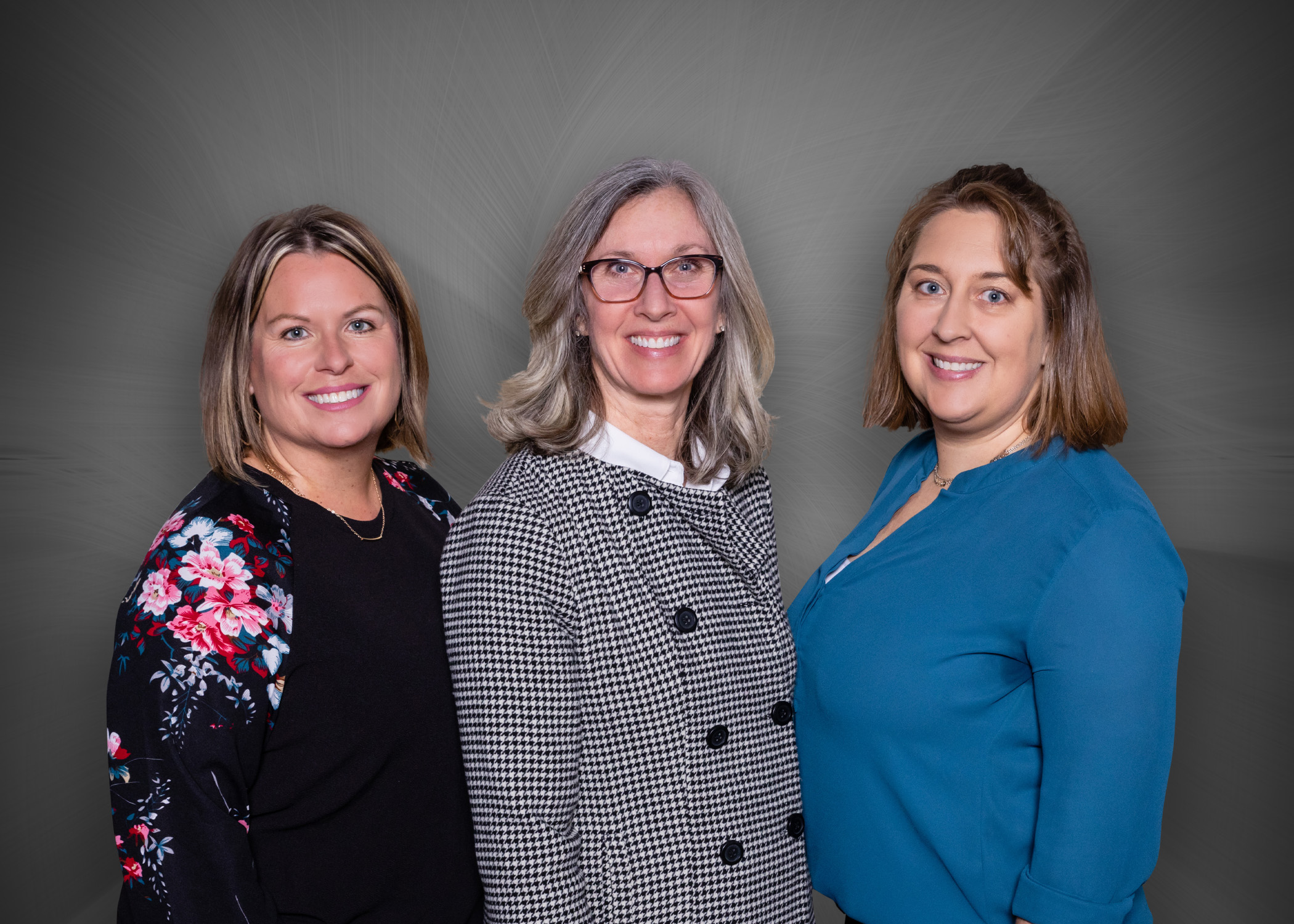 Thank you to Mindy St. Dennis from Little Saints Photography