PL Chamber Fest 2022 Strikes Again
All events held 4810 Dakota Street SE (Rod Dehmlow Auto Sales Parking Lot)
Metro Air Corn Hole Tournament
Saturday, September 17, 2022
10 am check in; 11 start
$50/ two person team–
*This is a family fun tournament
*Double elimination
*Casual Play-boards are 24 feet
*Timed play until championship round
*Play is outside– embracing all weather
*1st place receives $400 cash
Rules:  Team consist of two players on opposite boards
Each player has four bags to throw-alternating with opponent
Score is 3 pt for each bag in hole, 1 pt for bag on board-unless cancelled
No foot fouling
Food Available
Carbone's
Cheese Slice of Pizza $3
Pepperoni or Sausage $4
Soda $2, Water $1
ROCK
Hot Dog/Chips/Water $5
Mac & Cheese/Water $5
Anchored76
Cotton Candy or Popcorn $2
XS Energy Drink $3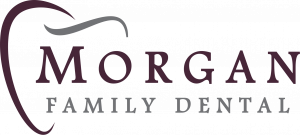 Thank you for being Morgan Family Dental PARADE Sponsor.
Thank you for being the Business Expo Sponsor.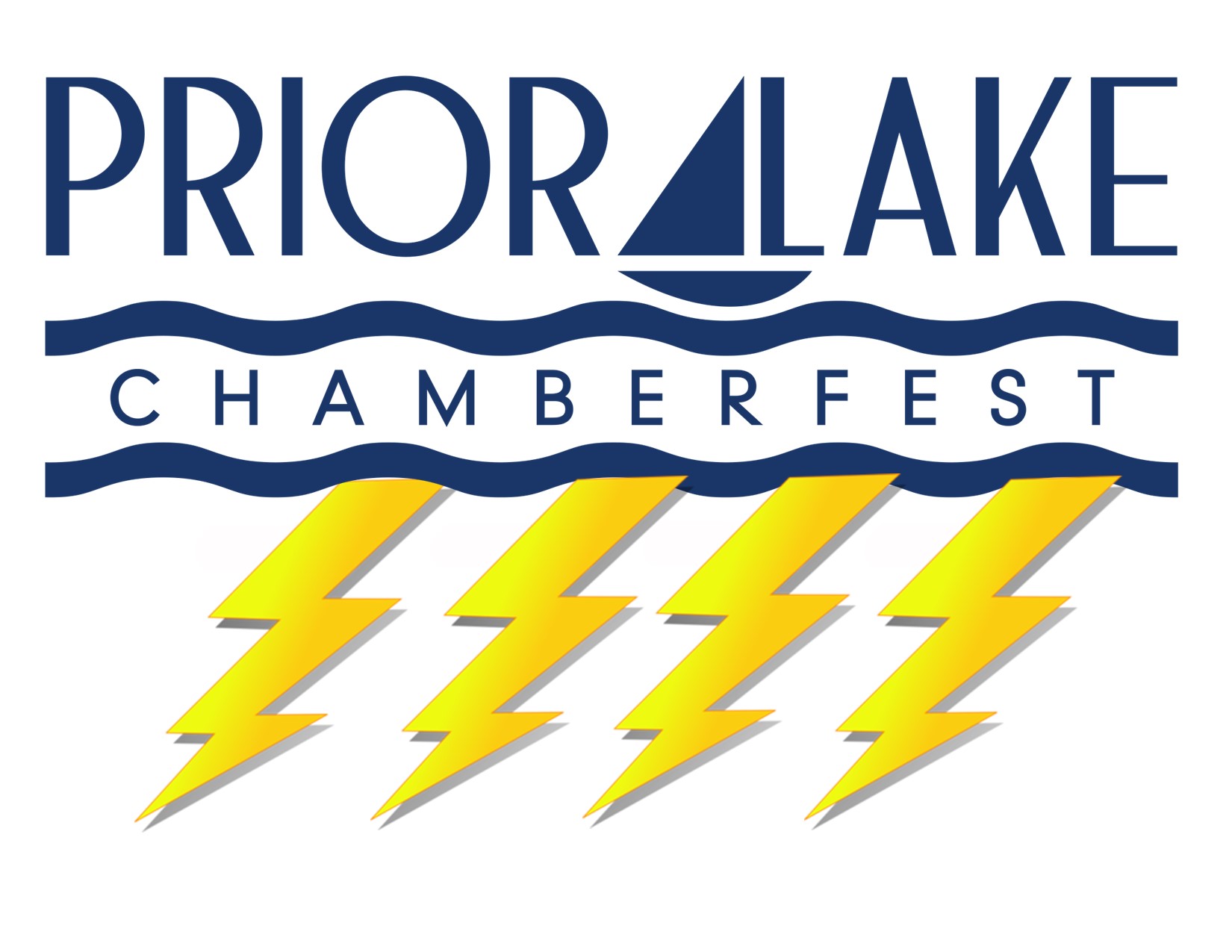 Saturday, September 17, 2022
10am-6 pm Inflatables & Mini Golf
Sponsored:     


Saturday, September 17
Noon to 2pm Enchanted Frozen Sisters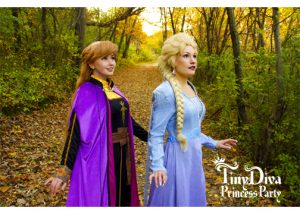 Sponsored: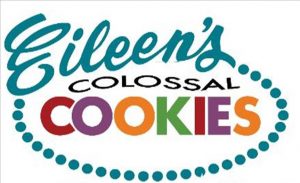 Saturday, September 17
NOON to 3pm  FACE PAINTER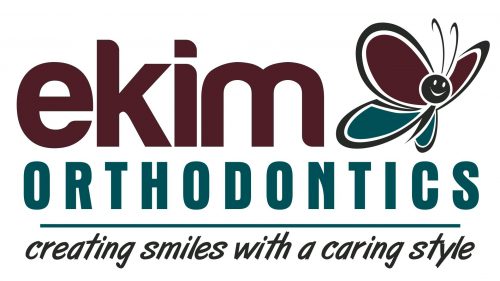 EKIM ORTHODONTICS MEDALLION HUNT Sponsor
Wristband Sponsor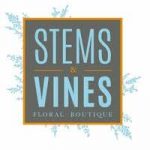 The Prior Lake Chamber of Commerce has been promoting businesses within our community since 1970!  Because we want to promote local businesses, we have transitioned Lakefront Days to  Prior Lake Chamber Fest to promote our local businesses!
The celebration of Prior Lake Chamber Fest was set for Friday, August 5 and Saturday, August 6, 2022.  Due to lightning on Saturday, we have changed the location, date to bring you ChamberFest Strikes Again on September 17.
As a Chamber, our goal is to continue showing business the value of their investment with the Chamber.  Our commitment is to continue getting businesses' messages to the community and creating member-to-member interactions and networking opportunities.
We would love to have your support for our brand new Prior Lake Chamber Fest!
GET NOTICED AT PRIOR LAKE CHAMBER FEST– MAIN ATTRACTIONS
We cannot do this without your support!  Sponsorship opportunities are available now to fit your budget!